Originally Inspired. Bold. Unique.
These words capture the very essence of Rush City Rustic. Appreciating the natural beauty and texture of wood, building original and unique patterns, and the use of stains and sealers to make a piece come to life is an incredible reward. And with our promise that every piece is 100% handcrafted, you will truly have a piece of original décor that will be sure to make a statement for years to come.
snow capped mountains

Slide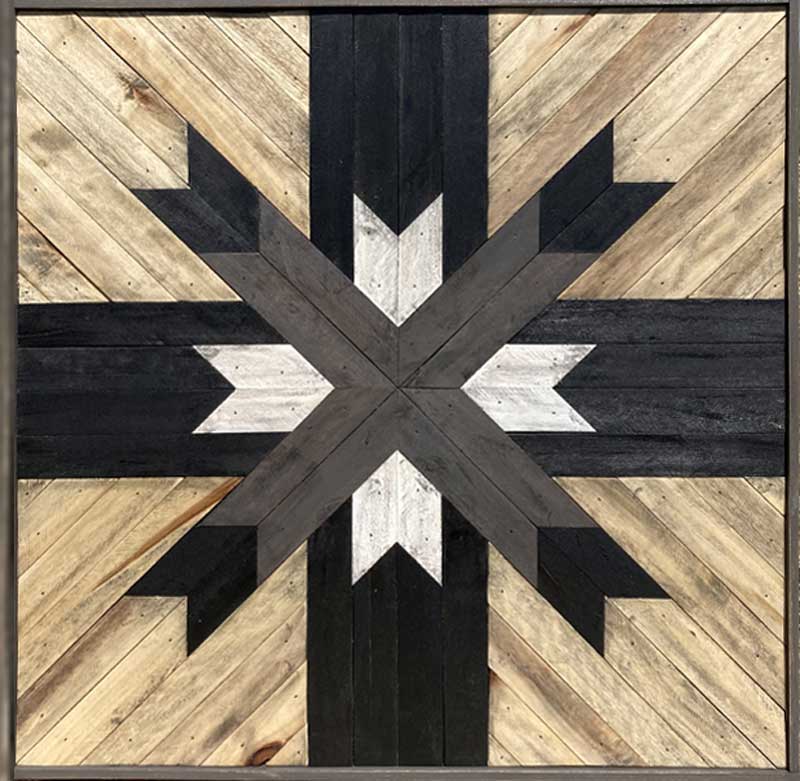 Slide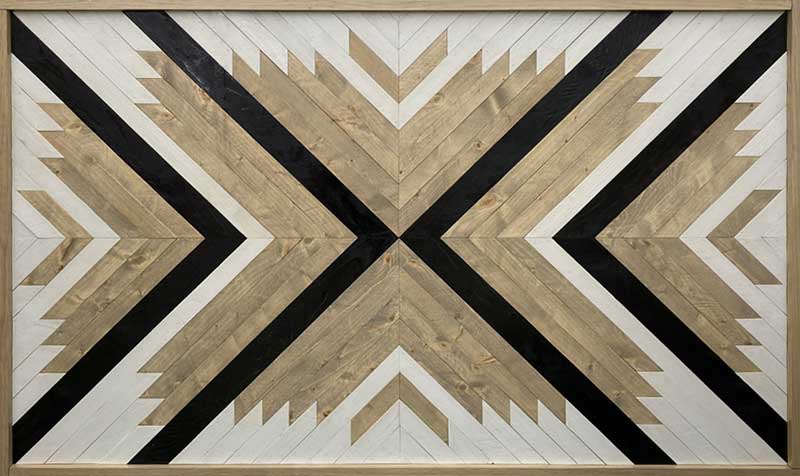 Slide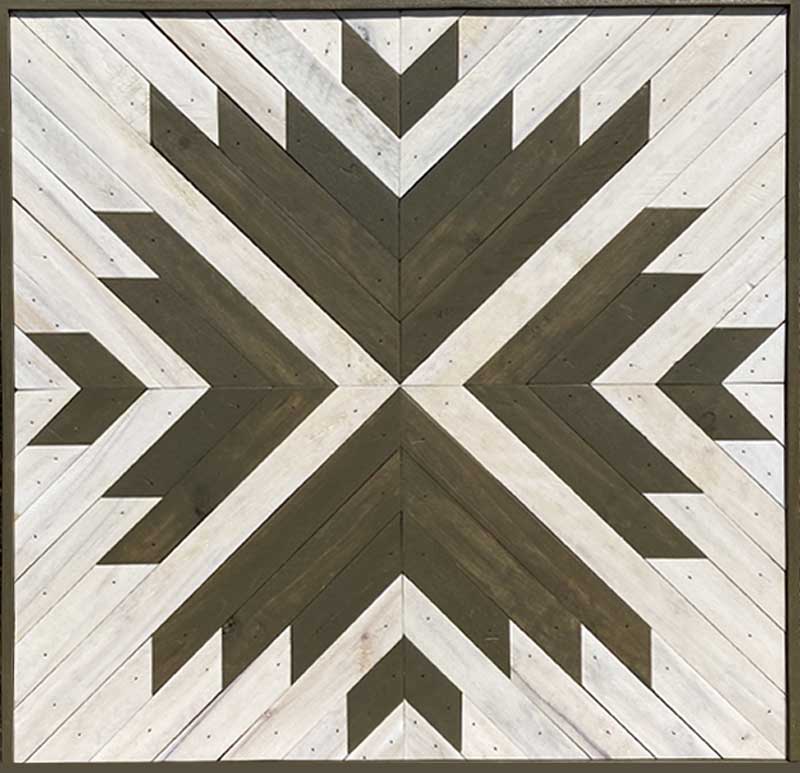 Slide

Slide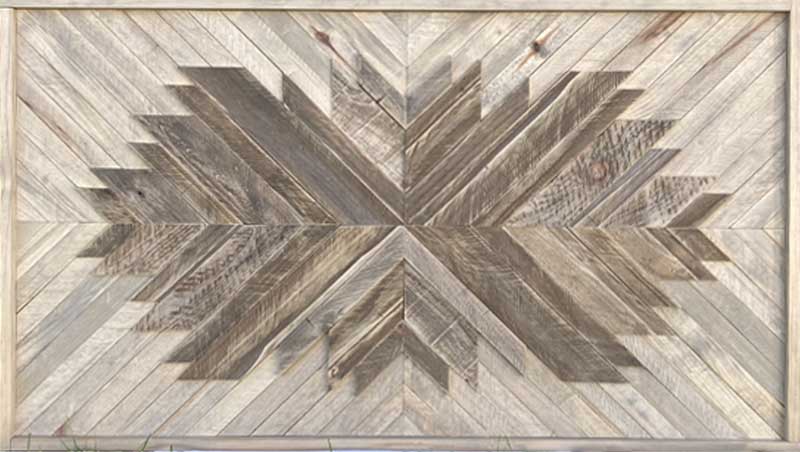 Looking for a beautiful piece of art for your home?
If you are looking for a beautiful piece of rustic art to decorate your home we are happy to discuss design choices that will match your decor. We pick the perfect pieces of wood and blend them together to create amazing geometric patterns.
Meet the Artist Gretchen Kapeller
Gretchen lives in the beautiful state of Art! Her love of wood and her creative nature come together to design amazing works of rustic art.